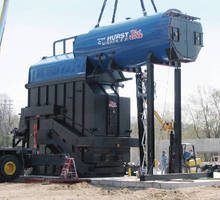 Available for biomass steam boilers, hot water boilers, and direct-fired STAG units, Reciprocating Grate Stoker offers automated ash removal and provides solid fuel combustion that allows mechanical replacement of fuel with minimal moving parts. Multi-fuel design is offered in various configurations to utilize selection of solid fuels: wood, coal, bark, construction debris, nuts, shells, husks,...
Read More »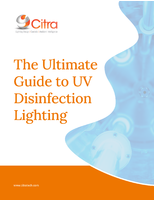 This white paper provides a guide to UV disinfection lighting and their benefits over alternative disinfection methods.
Read More »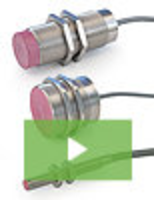 Locon Sensor Systems offer robust sensor solutions for even the most severe environmental conditions. Their line of high-temp inductive sensors and their cylindrical photoelectric series can operate in temperatures up to 250 degrees Celsius. See our video to learn more.
Read More »