Offered in steel as standard, Simplex, Duplex, and Triplex Sprockets come in both plain and bossed versions with 8-125 teeth. Stainless steel sprockets are also available for those applications that require it and range in size from 9.53-25.4 mm. Units are bossed Simplex versions with Duplex and Triplex available on request. Available for sprockets, Simplex, Duplex, and Triplex chains can be...
Read More »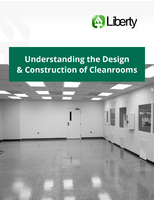 Cleanrooms find application in a number of industrial operations, including serving as working spaces for sensitive manufacturing, assembly, and both research and medical field applications.
Read More »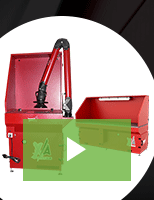 Dust, fume, and mist collectors from Micro Air promote a safer, more productive work environment. Our wide array of products are available to the industrial manufacturing sector for processes such as welding, cutting, grinding, blasting, and more. Check out our video to learn more.
Read More »