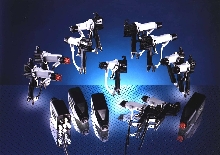 Air-operated Pro Xs electrostatic guns have internal power supply that provides electrostatic power without external electrical connections or voltage cables. They have built-in smart display with voltage and current readout at gun, adjustable voltage at gun, and indexing air cap that is easy to align for consistent spraying. Manual and automatic air spray and air-assist spray guns are available,...
Read More »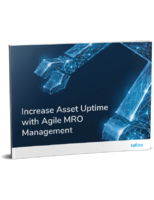 Optimize Your Plant Floor Operations With Tofino
Read More »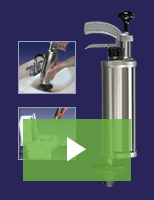 The Kinetic Water Ram by General Pipe Cleaners clears out clogged pipes quickly using kinetic energy. The Ram is so simple to operate, anyone can use it. Check out the video to learn more.
Read More »