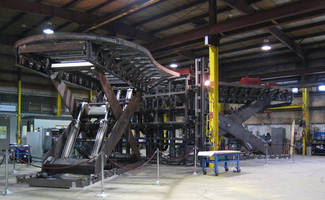 (Grimsby, ON) - Handling Specialty was given the opportunity to work with Royal Caribbean International on their two newest vessels - the Oasis of the Seas and the Allure of the Seas, the worlds largest cruise ships. Handling Specialty was awarded the contract to design, build and install complete turn-key packages for both ships. The equipment packages included three underwater lifts, two...
Read More »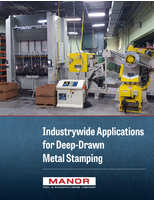 Deep-drawn metal stamping applies a significant punching force to radically draw metal sheets into a die cavity. Finished components produced by this process tend to have a depth that exceeds their diameter, which is why manufacturers refer to it as "deep-drawn" metal stamping.
Read More »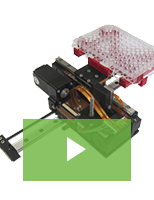 TPA Motion's microplate handling robots are designed specifically for medical instruments and lab automation devices. Check out the video to learn more.
Read More »