Lohja, Finland, September 17, 2007 - LIEKKI Corporation, a leading supplier of highly doped fibers and optical engine modules for fiber laser and amplifier applications, today announced its broad range of complementary LIEKKI(TM) services In addition to its industry leading high power fibers, optical engines and design software, LIEKKI is offering a broad range of complementary services to...
Read More »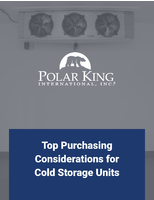 On-site cold storage is essential in a number of industries. A new walk-in cooler, walk-in freezer or refrigerated trailer is a major investment and having one that fits your specific needs is crucial.
Read More »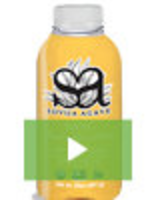 Come Alive Organics distributes all-natural, proprietary flavored agave for the food and beverage industry while helping children across the globe. Learn more about our agave products and our one sweet cause in this video and two-page PDF.
Read More »