Timing is critical when containing and cleaning up an oil spill. A cost-effective alternative to absorbents and mechanical recovery, CI Agent powder is a unique solidifier from Immediate Response Spill Technologies (IRST). It's now preauthorized for use in Southeastern states. Pre-approved for the Regional Response Team IV area of responsibility, CI Agent can be safely employed in Alabama,...
Read More »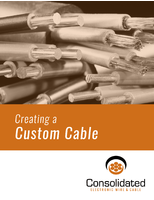 Consolidated Electronic Wire & Cable's new eBook, Creating a Custom Cable, reviews the key elements to designing your perfect custom-made cable solution.
Read More »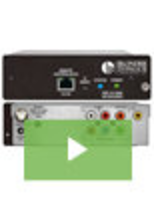 Blonder Tongue Laboratories provides ISO 9001:2015 certified electronic contract manufacturing services at our on-site lab. We specialize in video distribution, fiber optics, and communications but have a variety of services available to bring your products to market. See our video to learn more.
Read More »