SAN JOSE, Calif. –- Andalay Solar (OTCQB: WEST), a leading supplier of integrated solar power systems, has received its largest-ever commercial solar system mounting hardware purchase order. The buyer, one of the five largest commercial solar installation companies in the U.S., has ordered from Hyundai Heavy Industries over 1MW of the upcoming Hyundai TG-Series modules which feature the...
Read More »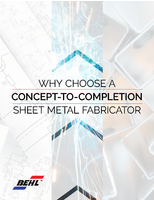 Concept-to-Completion provides you with the services and guidance you need to get your metal fabrication project done better, faster, and more cost effectively, all in one place.
Read More »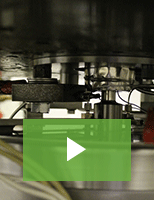 Test Devices helps you ensure the safety and efficiency of your high performance machines with cutting edge spin testing, rotor engineering, and precision balancing capabilities. Check out the video to learn more.
Read More »