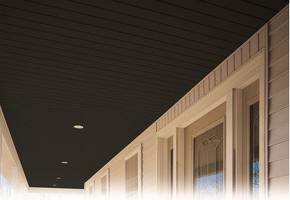 Available in Charter Oak and D5 Punched Vinyl Soffit. Provides different options to achieve unique color schemes to serve new construction and remodeling customers.
Read More »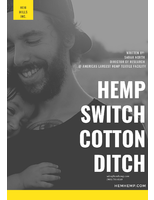 To learn more about hemp's history, composition, performance, and its sustainability and cost, download this white paper now.
Read More »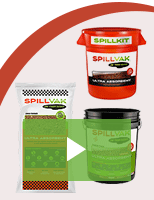 Are you struggling to find an absorbent that doesn't result in at least some leaching? SpillVak outperforms all rock and clay-based materials. Check out our video to learn more.
Read More »