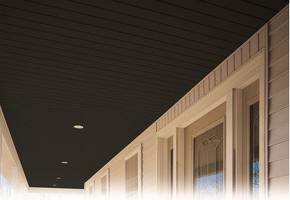 Available in Charter Oak and D5 Punched Vinyl Soffit. Provides different options to achieve unique color schemes to serve new construction and remodeling customers.
Read More »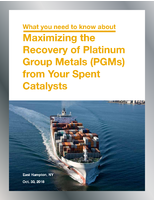 Making a decision about how to dispose of your spent precious metal catalysts? Download now to find out more about precious metal refining, the responsible and profitable solution.
Read More »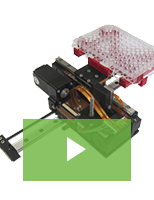 TPA Motion's microplate handling robots are designed specifically for medical instruments and lab automation devices. Check out the video to learn more.
Read More »