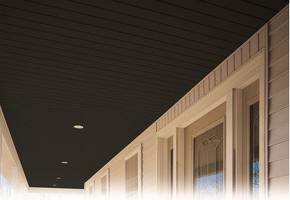 Available in Charter Oak and D5 Punched Vinyl Soffit. Provides different options to achieve unique color schemes to serve new construction and remodeling customers.
Read More »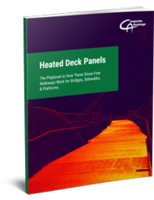 Heated Deck Panels: The playbook to how these snow-free walkways work for bridges, sidewalks, and platforms
Read More »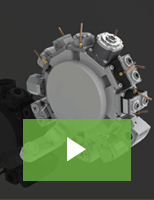 Von Ruden's driven tools are designed to each specific machine in order to maximize performance. All of our tools are performance tested and made in the USA per ISO 9001:2015 standards. Check out our video to learn more.
Read More »