RF high-frequency CSP/BGA test sockets have spring probe contacts that provide 500,000+ insertion/withdrawal cycles with no loss of contact force or increase in contact resistance. Sockets offer short signal paths of 0.098 in. for 1.00 mm and 1.27 mm pitch packages. Self-inductance of sockets is 0.62 nH and contact resistance is 30m Ohms after 500,000 cycles. Propagation delay is 45 psec and...
Read More »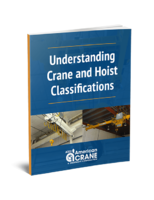 Building success: Crane & Hoist Design Criteria
Read More »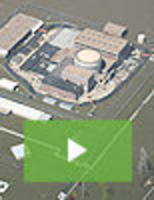 Aqua Dam is the ultimate solution for large-scale water control projects. It combines lightweight, large size, and portability all in one innovative product. To learn more about the uses, and applications of Aqua Dam, or to see it in action, check out our new video to get all the details.
Read More »