Concept Smoke Screen, as it is known today, was established in 1991 by Carl Gibbard and Steve Gilmartin, however its history can be traced back about 40 years, when it was responsible for designing, manufacturing and installing the first ever security smoke system in order to protect gold bullion in specialised vaults. Today this dynamic company's main role is to design, manufacture, supply,...
Read More »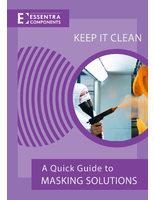 This guide will provide an overview of the different masking options, and provide insight on which to use for your product.
Read More »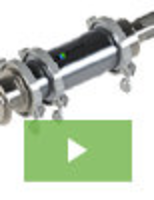 As a leader in industrial sampling equipment at Sentry Equipment, our success is built on a history of innovation and designs that epitomize value and efficiency. The new Hygienic Automatic Sampler is another example of our dedication to developing quality engineered products. To learn how this product can streamline the sampling process for dry, free-flowing materials, see our new video.
Read More »