Concept Smoke Screen, as it is known today, was established in 1991 by Carl Gibbard and Steve Gilmartin, however its history can be traced back about 40 years, when it was responsible for designing, manufacturing and installing the first ever security smoke system in order to protect gold bullion in specialised vaults. Today this dynamic company's main role is to design, manufacture, supply,...
Read More »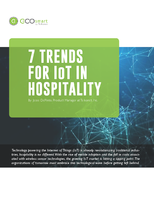 Check out this white paper to see how the IoT can be used in your hotel to reduce energy consumption, increase guest satisfaction, improve maintenance, and more.
Read More »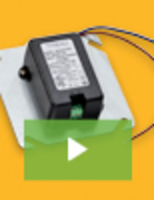 Triad Magnetics is an established leader in power supply innovation, offering product lines that span a wide range of diverse industries and applications. Adding to their long list of successful product launches, Triad announces the release of the new cutting-edge JSU Series of power supplies. To learn about all of its advantages and advanced features, see our video.
Read More »