Concept Smoke Screen, as it is known today, was established in 1991 by Carl Gibbard and Steve Gilmartin, however its history can be traced back about 40 years, when it was responsible for designing, manufacturing and installing the first ever security smoke system in order to protect gold bullion in specialised vaults. Today this dynamic company's main role is to design, manufacture, supply,...
Read More »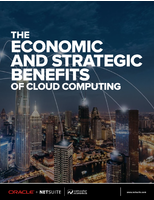 Cloud computing and software-as-a-service (SaaS) vs. on-premise systems and proprietary software, which one should you choose? Check out this report, and find out which solution is best for your IT needs.
Read More »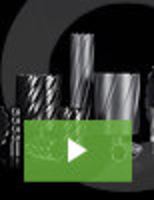 As a globally recognized manufacturer of industrial grade portable tools, Euroboor is at the forefront of drilling and cutting technology. Our reputation as an industry leader is built on robust products that fit a wide range of industrial cutting and drilling applications. See our video to learn more about all of our quality products.
Read More »