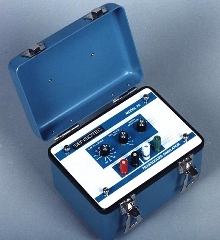 Model TS simulates millivolt-per-volt output of unamplified strain gauge transducer. Input resistance is field-selectable to 350 or 5000 ohms. Output is selectable in 5 ranges of 0.5, 1, 2, 5, and 10 mV/V, and each can be adjusted in 10% steps to simulate output of various transducers. Portable unit is enclosed in weatherproof aluminum case and needs no power supply. It draws its excitation...
Read More »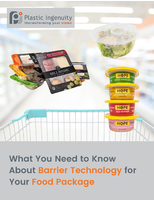 Learn about the Benefits of Barrier Technology
Read More »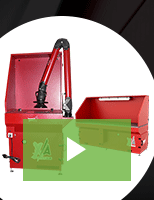 Dust, fume, and mist collectors from Micro Air promote a safer, more productive work environment. Our wide array of products are available to the industrial manufacturing sector for processes such as welding, cutting, grinding, blasting, and more. Check out our video to learn more.
Read More »