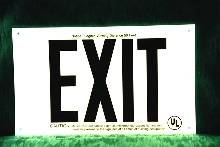 Photoluminescent Exit signs are non-radioactive and non-toxic, maintenance-free, non-electrical, have no light bulbs to burn out and are easy to install with 4 screws. Each requires five footcandles (54 lux) of activation by fluorescent lighting and must be installed every 50 ft. Signs have been tested by Underwriters Laboratories to comply with UL924 as official emergency lighting.
Read More »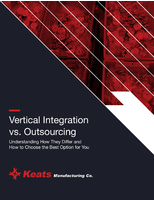 This white paper gives an overview into key industry trends and insights regarding vertical integration vs. outsourcing and understanding how they differ.
Read More »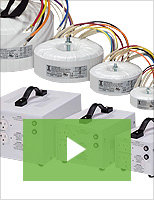 Triad Magnetics' custom components for medical devices are designed and manufactured with the strictest regulatory standards in mind. Our capabilities include rapid design, prototyping, and testing of inductors, transformers, and power supplies for medical equipment. Check out our video to learn more.
Read More »