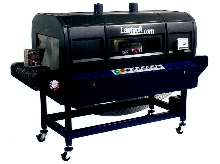 Soft Convection Shrink Tunnel offers real-time adjustment of air velocity, air temperature, and conveyor speed. ViewWindow(TM) monitors entire tunnel and shrink packaging process. Dog-ears, bubbles, and burn-outs are eliminated through uniform heat distribution using convection, which swirls air around heater elements to blanket entire package. System operates on 230 V, 47 A service and requires...
Read More »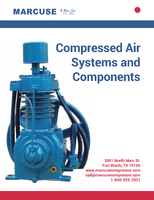 Download this e-book for more information on compressed air systems and components.
Read More »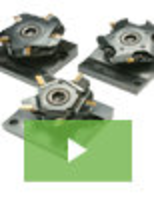 Thanks to the unique SpinSelect™ Multi-Pocket selectable quick change tool holder, it's time to rethink the range, complexity and volume of parts that your lathe can produce. Our Spin-Select™ tool was created to increase productivity and consistency by decreasing downtime associated with lathe cutting tool and insert setups or changeovers. This product is a game-changer for the industry and we're pleased to show you why.
Read More »