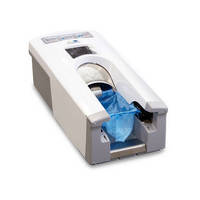 Enfield, CT – Blue Thunder Technologies, a distributor and manufacturer of supplies for cleanroom and industrial applications has been announced as a North American distributor of the Bootie Butler Automatic Shoe Cover Dispenser. They will offer the full Bootie Butler system, which includes the KineticButler (large and small), the Bootie Butler Shoe Cover Remover, and Bootie Butler shoe cover...
Read More »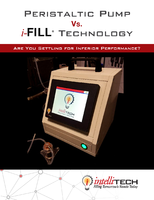 Intellitech's advanced i-FILL® pumps are used by companies working in some of the world's most demanding sectors, delivering innovative, highly accurate and repeatable results, ensuring ultimate reliability and ease of use for all of our clients.
Read More »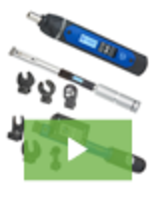 Sturtevant Richmont's torque tools help customers cut rework and warranty costs while increasing throughput.
Read More »