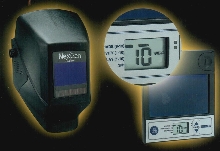 NexGen EQC auto-darkening filter uses digital and analog controls with an LCD display telling mode of operation, welding shade and sensitivity adjustment. All controls are protected from interior helmet work environments. Its lens utilizes four-sensor design, and gives steady filtering protection without flickering down to low welds of less than 5 A. NexGen allows users to work in variable shade...
Read More »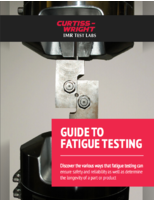 Learn what fatigue testing is and how fatigue testing service providers can determine the longevity of a part or product.
Read More »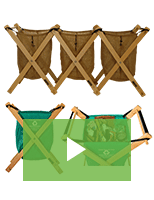 Harpro's MiddleMan™ recycling container frames and reusable bags are made from eco-friendly material, fold for easy storage, and are easy to assemble. Check out the video to learn more.
Read More »