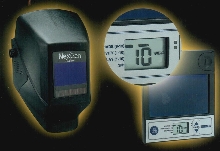 NexGen EQC auto-darkening filter uses digital and analog controls with an LCD display telling mode of operation, welding shade and sensitivity adjustment. All controls are protected from interior helmet work environments. Its lens utilizes four-sensor design, and gives steady filtering protection without flickering down to low welds of less than 5 A. NexGen allows users to work in variable shade...
Read More »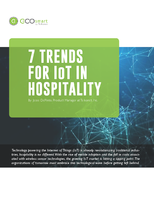 Check out this white paper to see how the IoT can be used in your hotel to reduce energy consumption, increase guest satisfaction, improve maintenance, and more.
Read More »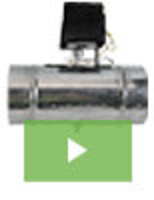 Alan Manufacturing has a long history of developing innovative solutions for HVAC applications. With over 1,000 product designs under our belt, we have gained a reputation as the go-to source for HVAC dampers, hardware, duct supports, zone control systems, and much more. Adding to this extensive list of achievements we now announce the release of our new line of Fresh Air Intake products. Designed to meet ASHRAE 62.2 standards, they are the most robust and high-performance product of their kind. See our video to learn more.
Read More »