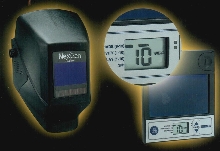 NexGen EQC auto-darkening filter uses digital and analog controls with an LCD display telling mode of operation, welding shade and sensitivity adjustment. All controls are protected from interior helmet work environments. Its lens utilizes four-sensor design, and gives steady filtering protection without flickering down to low welds of less than 5 A. NexGen allows users to work in variable shade...
Read More »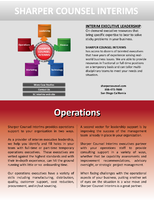 This paper from Sharper Counsel Interims explores the ways in which strong operational leadership can provide support to companies in order to guide them through tough and complicated problems.
Read More »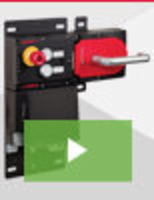 The new MGB with EtherNet/IP is a leap forward in access door safety. Designed for easy installation, flawless performance, and long service life, it is engineered with robust features and cutting-edge technology that places it firmly at the leading edge of the door safety device industry. To learn all about the benefits of the Euchner MGB, see our video.
Read More »