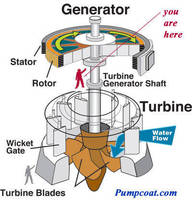 How Low can you go?Â-  Sometimes in the course of repair work, real life scariness comes into play.   Deep holes, rushing water, confined spaces…. These repairs are not carried out by the faint of heart! For the past few years, Pumpcoat ~ PCI Contractors have been called in to do repairs on various areas on a large shaft for a hydro-electric facility in Lowell,...
Read More »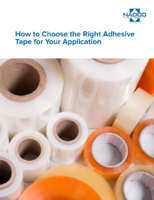 With a considerable number of adhesive materials, applications and methods, there are many options to consider when choosing an adhesive tape. As NADCO® is a leading manufacturer of custom tapes and labels; we took our years of experience to create this handy selection guide on choosing the right adhesive tape for your application.
Read More »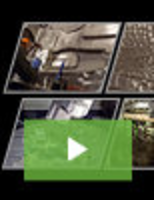 Standex Engraving Mold-Tech is the premier, global supplier for mold texturing and surface finishing. With a full range of services, Standex Engraving Mold-Tech is also the only nickel shell supplier producing in three global locations. See our video to learn more.
Read More »