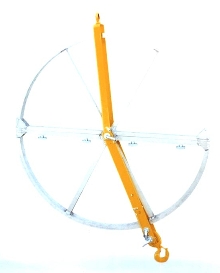 Lightweight Bicycle Wheel sheaves are available in 24, 32 and 40 in. sizes to accommodate bending radius of common sizes of fiber optic cable. Split-sheaves allow larger sheaves to fit through smaller manhole openings. All components are permanently attached to shackle, eliminating concern about loose or lost parts. Underground and aerial shackles are available. Underground shackle has moveable...
Read More »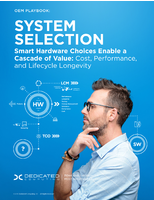 This white paper outlines six questions to help OEMs and ISVs select the right hardware design to best support their purpose-driven application and product.
Read More »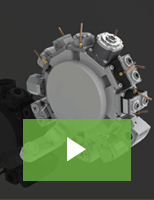 Von Ruden's driven tools are designed to each specific machine in order to maximize performance. All of our tools are performance tested and made in the USA per ISO 9001:2015 standards. Check out our video to learn more.
Read More »