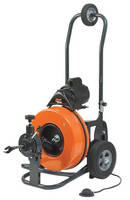 CombiningÂ- fold-down handle, stair climbers, truck loading wheel, and frame on 10 in. wheels for portability, Metro™ Power Drain Cleaner handles roots and other difficult stoppages in 3–6 in. drain lines using 75 ft of 5/8 in. Flexicore® cable, which consists of heavy-duty wire tightly coiled around 49 strand aircraft-type wire rope. For smaller jobs, users can switch to...
Read More »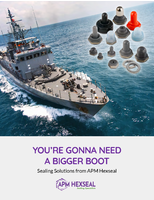 Learn about sealing boot types and applications in marine environments.
Read More »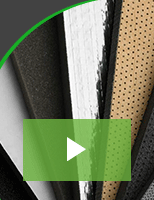 Technicon's products solve the most complex noise pollution and thermal problems and improve product marketability. Check out the video to learn more.
Read More »