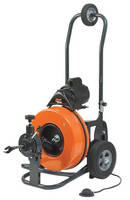 CombiningÂ- fold-down handle, stair climbers, truck loading wheel, and frame on 10 in. wheels for portability, Metro™ Power Drain Cleaner handles roots and other difficult stoppages in 3–6 in. drain lines using 75 ft of 5/8 in. Flexicore® cable, which consists of heavy-duty wire tightly coiled around 49 strand aircraft-type wire rope. For smaller jobs, users can switch to...
Read More »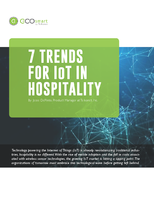 Check out this white paper to see how the IoT can be used in your hotel to reduce energy consumption, increase guest satisfaction, improve maintenance, and more.
Read More »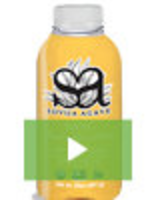 Come Alive Organics distributes all-natural, proprietary flavored agave for the food and beverage industry while helping children across the globe. Learn more about our agave products and our one sweet cause in this video and two-page PDF.
Read More »