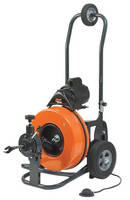 CombiningÂ- fold-down handle, stair climbers, truck loading wheel, and frame on 10 in. wheels for portability, Metro™ Power Drain Cleaner handles roots and other difficult stoppages in 3–6 in. drain lines using 75 ft of 5/8 in. Flexicore® cable, which consists of heavy-duty wire tightly coiled around 49 strand aircraft-type wire rope. For smaller jobs, users can switch to...
Read More »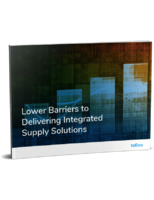 A commitment to integrated supply is not for the faint of heart, and requires substantial resources dedicated to sourcing, logistics, taxonomy and identification, multi-shift supply room staffing, KPI reporting and more. How do you get into this space while overcoming significant barriers to entry?
Read More »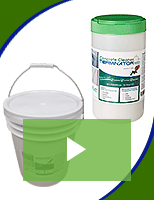 To enhance its appearance by removing oil stains, Terminator-HSD uses micro bacteria to remove the stain without harsh chemicals, acids, or detergents. Check out the video to learn more.
Read More »