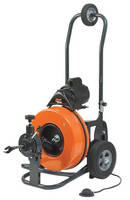 CombiningÂ- fold-down handle, stair climbers, truck loading wheel, and frame on 10 in. wheels for portability, Metro™ Power Drain Cleaner handles roots and other difficult stoppages in 3–6 in. drain lines using 75 ft of 5/8 in. Flexicore® cable, which consists of heavy-duty wire tightly coiled around 49 strand aircraft-type wire rope. For smaller jobs, users can switch to...
Read More »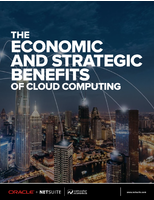 Cloud computing and software-as-a-service (SaaS) vs. on-premise systems and proprietary software, which one should you choose? Check out this report, and find out which solution is best for your IT needs.
Read More »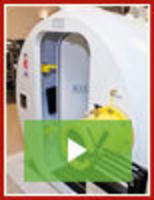 Tekna is a leader in Monoplace and Multiplace Hyperbaric Chambers for Hyperbaric Oxygen Therapy (HBOT), offering products that set the standard for quality and innovation. Our new 7200 series of multiplace chambers is a state-of-the-art system that integrates advanced engineering with a plethora of features and options making it the industry's premier HBOT system. To learn more, see our video.
Read More »