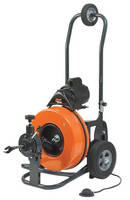 Combining- fold-down handle, stair climbers, truck loading wheel, and frame on 10 in.- wheels for portability, Metro™ Power Drain Cleaner handles roots and other difficult stoppages in 3–6 in. drain lines using 75 ft of 5/8 in. Flexicore-® cable, which consists of heavy-duty wire tightly coiled around 49 strand aircraft-type wire rope. For smaller jobs, users can switch to 100 ft of 9/16...
Read More »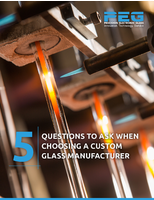 Due to the inherent complexity of glass fabrication, many professionals seeking glass services know exactly what kind of part is needed, but are unclear on the intricacies of the actual manufacturing process. PEG's exclusive guide is designed to help professionals navigate the custom glass manufacturing process with valuable information.
Read More »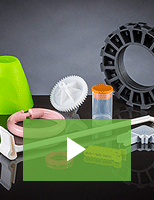 The Rodon Group is a proven leader in high-volume, close tolerance injection molding. We offer globally competitive, innovative manufacturing solutions for a broad range of industries. Check out our video to learn more.
Read More »