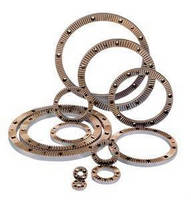 Providing self-centering, radial face tooth connection, Hirth Serrations enable users to connect shafts, discs, wheels, and cranks with accuracy. Lightweight units enable wear-free transmission of high torques at small- dimensions. Dynamic forces are- retained even after repeated assembly. Available- in sizes from 50–900 mm in diameter, rings have less rotating mass compared to flange...
Read More »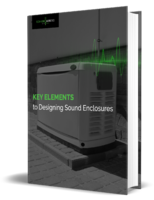 Download our guide to learn about the crucial factors in designing effective sound enclosures.
Read More »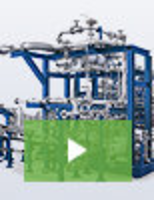 Aerzen is firmly established as a global leader in compressed air, gas, and vacuum solutions. Our reputation as an industry leader is built on consistently delivering innovative products that are at the cutting edge of technology. To learn about the industries finest blowers and oil-free and oil-injected screw compressors, see our video.
Read More »