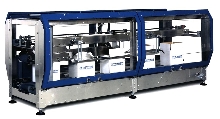 Model 336 hot melt adhesive case sealer is available with elevation ranging from 15 in. to 26 in. It features metering belt transfer that automatically times cases into flap tucker at speeds up to 45 cases per minute. Sealer tucks minor flaps, applies adhesive and plows major flaps closed. Rapid adjust hand cranks allow machine to accommodate case sizes from 8 in. long x 6 in. wide x 4 in. high...
Read More »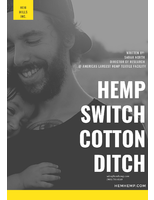 To learn more about hemp's history, composition, performance, and its sustainability and cost, download this white paper now.
Read More »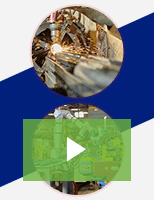 J&D Tube Benders' laser cutting and machining services provide accurate and complex features on tubes of all shapes and sizes. Check out the video to learn more!
Read More »