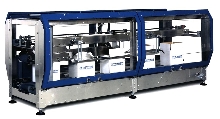 Model 336 hot melt adhesive case sealer is available with elevation ranging from 15 in. to 26 in. It features metering belt transfer that automatically times cases into flap tucker at speeds up to 45 cases per minute. Sealer tucks minor flaps, applies adhesive and plows major flaps closed. Rapid adjust hand cranks allow machine to accommodate case sizes from 8 in. long x 6 in. wide x 4 in. high...
Read More »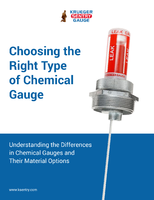 Understanding the Differences in Chemical Gauges and Their Material Options
Read More »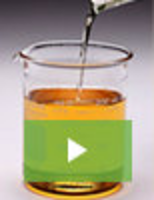 For the ultimate in heat transfer fluid performance, Paratherm offers HR Heat Transfer Fluid that is engineered specifically for closed loop liquid phase heating. When it comes to characteristics such as thermal stability and fluid degradation, Paratherm HR leads the industry in value and performance. See our video to learn how Paratherm is raising the bar for heat transfer fluids.
Read More »