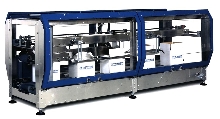 Model 336 hot melt adhesive case sealer is available with elevation ranging from 15 in. to 26 in. It features metering belt transfer that automatically times cases into flap tucker at speeds up to 45 cases per minute. Sealer tucks minor flaps, applies adhesive and plows major flaps closed. Rapid adjust hand cranks allow machine to accommodate case sizes from 8 in. long x 6 in. wide x 4 in. high...
Read More »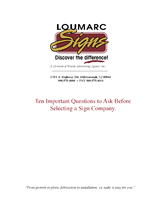 This white paper outlines 10 questions that should be asked when selecting a sign company, eliminating some of the guesswork from making the best choice for your branding and signage needs.
Read More »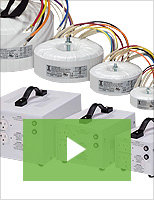 Triad Magnetics' custom components for medical devices are designed and manufactured with the strictest regulatory standards in mind. Our capabilities include rapid design, prototyping, and testing of inductors, transformers, and power supplies for medical equipment. Check out our video to learn more.
Read More »