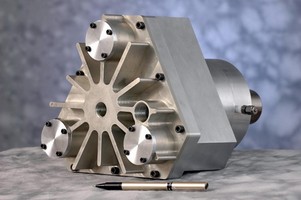 Scroll expander is designed for expansion generators used to convert waste heat energy from exhaust gases or liquid cooling systems of internal combustion engines, fuel cells, and solar collectors. Unit offers expansion ratio of 4.6:1 and displacement of 12 cc/rev. Scroll features magnetic coupling that eliminates leakage path for working fluid, weighs 20 lb, measures 11.6 x 8.2 x 9.1 in., and...
Read More »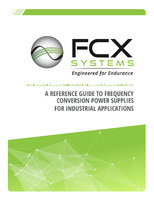 The purpose of this guide is to assist contractors and purchasing agents charged with writing specifications for, and/or procuring, frequency converters.
Read More »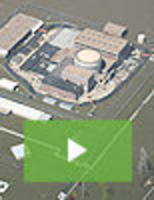 Aqua Dam is the ultimate solution for large-scale water control projects. It combines lightweight, large size, and portability all in one innovative product. To learn more about the uses, and applications of Aqua Dam, or to see it in action, check out our new video to get all the details.
Read More »