Epson ES3000 Ultra Portable Projection Screen is available in durable, wheeled case that eases transport and storage. Unit expands and collapses horizontally and vertically and can be used to project image up to 80 in. in size diagonally. Screen size selector switch is included that allows user to choose standard 4:3 or widescreen 16:9 or 16:10 sizes.
Read More »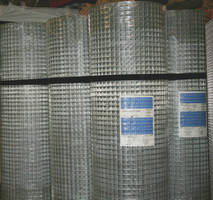 Hardware Cloth consists of woven or welded wires in square or rectangular grid available in plain steel, hot dipped galvanized, aluminum, stainless steel, or PVC coated. Wire mesh openings range from 1/8 x 1/8 in. to 2 x 2 in. for square openings and Â-½ x 1 in. to 2 x 4 in. for rectangular openings. Offering flexibility, solid construction, and durability, product comes in rolls from 24-72...
Read More »
Promoting multimedia engagement in high-traffic, commercial environments, Interactive Digital Signage touch systems incorporate zero-bezel, edge-to-edge glass touch-screen technology into large-format (32-46 in.), ruggedized LCD panels. While acoustic pulse recognition touch technology ensures consistent functionality, optional computer modules further optimize media bandwidth and interactivity...
Read More »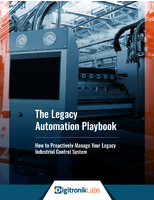 How to Proactively Manage Your Legacy Industrial Control System
Read More »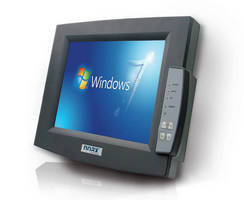 Huntersville,- As of April 2010, noax industrial PCs are available with the new Microsoft Windows 7 Operating System. Not only is Windows 7 faster than Vista and more reliable than XP, it uses less system memory while offering more features and greater ease of operation. Whether you are considering upgrading your existing equipment or making a new industrial PC purchase, Windows 7 is the perfect...
Read More »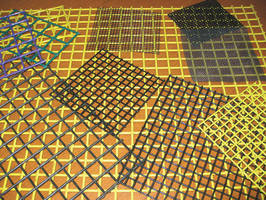 Suited for industrial, cage, marine, and architectural applications, PVC Coated Wire Mesh is available in carbon steel and galvanized patterns and in black and yellow colors. It is also suited for use in fencing, aviaries, netting and kennel flooring. Custom colors are also available.
Read More »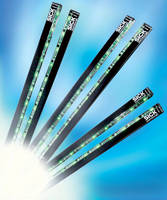 With 8 mm of space for optics, SLG series can be hidden inside machines, frames, doors, and other places where space and aesthetics are desired when detecting objects as they move through specific area. Non-safety, through-beam light grids are available in SGS, SAS, and SPL versions respectively suited for large area, smaller area, and pick-to-light applications. Sensor can be configured and...
Read More »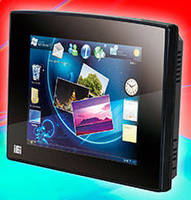 Powered by 1.6 GHz Intel® Atom(TM) N270 processor, AFL-F08A leverages Intel 945GSE and ICH7M chipsets while accommodating up to 2 GB of RAM. This 8 in. touchscreen PC offers range of standard I/O (GigaLAN, USB, serial ports), wireless options, and flat bezel design sealed to IP64. In addition to single point resistive touchscreen operation, unit is available with optional projected...
Read More »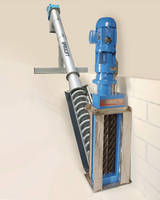 Dependable Fine Screening, Washing, Compacting The SPIRALIFT SL provides fine screening, washing, transporting and compacting of wastewater solids while leaving essential organics in the flow. The SL is easy to install in existing channels, reduces solids disposal costs and protects downstream equipment. The SPIRALIFT is provided as a fully integrated system including a shaftless screw screen, a...
Read More »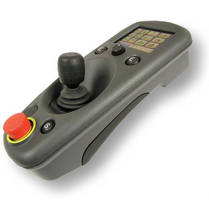 Rugged Handheld Input Device for Brown & Sharpe and Sheffield Branded CMMs North Kingstown, RI - February 10, 2010 - Hexagon Metrology, Inc. announced the availability of the Universal Jogbox, a new handheld input device for Brown & Sharpe and Sheffield branded Coordinate Measurement Machines (CMMs) shipped from the North Kingstown, Rhode Island factory. Incorporating a modern touch screen...
Read More »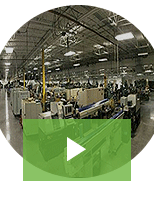 DFF is an industry leading contract manufacturer specializing in medium to high production precision machined components and electromechanical assemblies. Our 100 CNC machining centers and design-assist capabilities ensure our customers' needs are always met. Check out our video to learn more.
Read More »