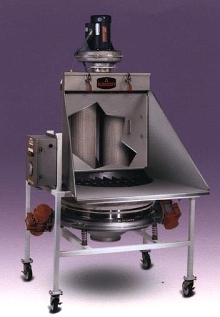 Vibroscreen® Circular Vibratory Bag Dump Screener scalps bag scraps and oversized materials from manually dumped bulk materials while protecting operator and plant environment against dust contamination. Ambient air and dust from dumping activities is drawn onto exterior of 2 cartridge filters that derive vacuum from top-mounted exhaust fan. Screener is offered in 24, 30 and 40 in....
Read More »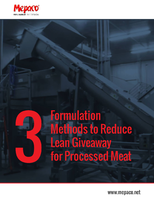 Download this white paper, and learn about three methods that can help you improve your bottom line and yield by reducing lean tissue giveaway.
Read More »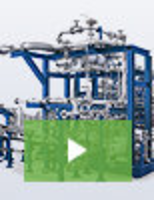 Aerzen is firmly established as a global leader in compressed air, gas, and vacuum solutions. Our reputation as an industry leader is built on consistently delivering innovative products that are at the cutting edge of technology. To learn about the industries finest blowers and oil-free and oil-injected screw compressors, see our video.
Read More »