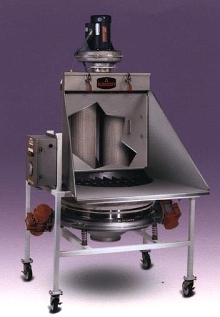 Vibroscreen-® Circular Vibratory Bag Dump Screener scalps bag scraps and oversized materials from manually dumped bulk materials while protecting operator and plant environment against dust contamination. Ambient air and dust from dumping activities is drawn onto exterior of 2 cartridge filters that derive vacuum from top-mounted exhaust fan. Screener is offered in 24, 30 and 40 in. diameters.
Read More »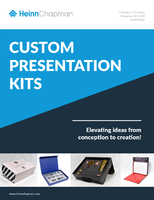 To find out more about how you can get a custom presentation kit tailored to your exact needs, download this whitepaper now.
Read More »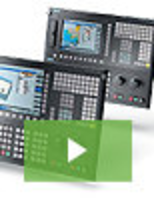 Siemens new SINUMERIK 828D ADVANCED, SINUMERIK 828D and SINUMERIK 828D BASIC sets the standard for productivity enhancements of turning and milling operations on standardized machines and simplify the automation of grinding machines. See our video to learn all about it.
Read More »