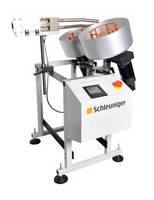 Whelen Engineering is the only US early warning equipment manufacturer to produce its products entirely in the US. They have been developing innovative safety warning systems since 1952 and have grown to be a recognized leader in their industry. For the past 10 years, Whelen's chosen partner for their cable processing needs has been Schleuniger due to their vast selection of high quality...
Read More »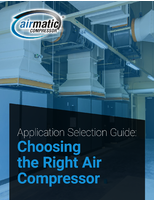 Choosing the right air compressor for your application is essential, but it can feel overwhelming. To learn more about how to make the right choice, read our eBook.
Read More »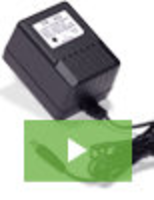 Triad Magnetics, an industry leader and one of the most trusted names in transformer design and manufacturing, is proud to announce the release of the Triad WAU Wall Plug-In AC Power Supply. Engineered to provide robust performance and high reliability, it is setting the standard for 120V/60Hz power supplies. See our video to learn all about it.
Read More »