Harrisburg – Governor Tom Corbett announced today that Technical Process and Engineering, Inc. will invest more than $1.6 million in an expansion that is expected to result in 34 new and retained jobs in Carbon County. Our efforts to improve Pennsylvania's business climate and work with our regional partners in the field is resulting in new jobs for our workers," Corbett said. "Technical...
Read More »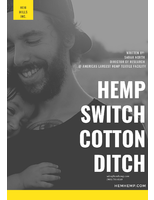 To learn more about hemp's history, composition, performance, and its sustainability and cost, download this white paper now.
Read More »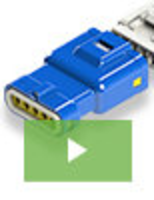 EDAC's new line of IP67 waterproof plug and socket connectors represent the cutting edge of waterproof connection technology. Part of the 560 and 572 series of connectors, they utilize innovative design concepts to deliver a level of performance and value that is unmatched in the industry. See our video to learn more.
Read More »