With PSAP Link, health/insurance call centers and telematics agents can connect distressed callers to geographically appropriate Public Safety Answering Point via single click on contact management console. Caller's GPS coordinates or civic address are used to automatically determine correct PSAP transfer number for call routing. Service eliminates need for agents to manually look for appropriate...
Read More »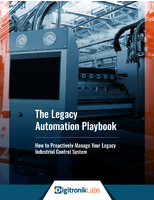 How to Proactively Manage Your Legacy Industrial Control System
Read More »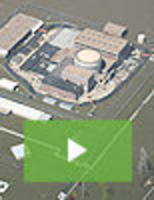 Aqua Dam is the ultimate solution for large-scale water control projects. It combines lightweight, large size, and portability all in one innovative product. To learn more about the uses, and applications of Aqua Dam, or to see it in action, check out our new video to get all the details.
Read More »