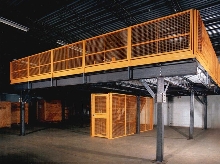 WireWall Partition System is available as part of company's SpaceLoft structural mezzanines. Panel sizes are designed to avoid interference with columns and joists. WireRail panels replace standard guardrail configuration at deck level. WireWall provides flexible, sturdy design suitable for storage areas and secured enclosures.
Read More »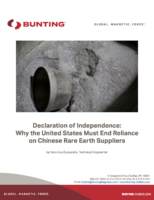 This ebook discusses the significance of rare earth materials for the United States and China's role within the market.
Read More »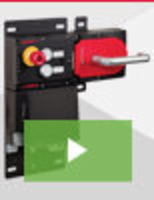 The new MGB with EtherNet/IP is a leap forward in access door safety. Designed for easy installation, flawless performance, and long service life, it is engineered with robust features and cutting-edge technology that places it firmly at the leading edge of the door safety device industry. To learn all about the benefits of the Euchner MGB, see our video.
Read More »