Constructed of elastic material, Way Wipers keep slide ways clear of swarf, dust, and other abrasive materials found in workshop environments. Synthetic rubber material is resistant to mineral oils and cooling emulsions and features vulcanized metal reinforced facing. Silicone rubber wipers and wipers without metal facing are also available to accommodate unique requirements. Available in...
Read More »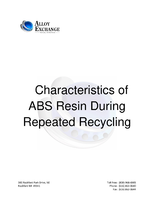 To learn more about this study and see the results of this experiment, download this white paper now.
Read More »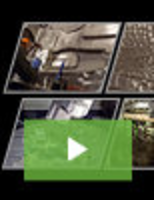 Standex Engraving Mold-Tech is the premier, global supplier for mold texturing and surface finishing. With a full range of services, Standex Engraving Mold-Tech is also the only nickel shell supplier producing in three global locations. See our video to learn more.
Read More »