Milan, September 23rd, 2008 - To complement the launch of CasaLight Xtreme(TM) fiber and the Verticasa(TM) MDU cabling system in North America, Prysmian is releasing and developing a range of connectivity accessories specifically designed for North American MDU applications. Collectively, these MDU connectivity accessories will be promoted by Prysmian under the new CasaLink(TM) system brand name....
Read More »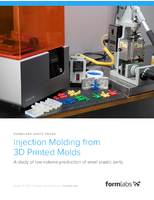 Check out this white paper to see how 3D printing may be a beneficial alternative to traditional mold making processes.
Read More »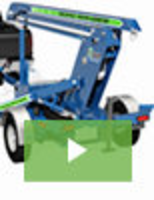 Providing adequate fall protection is always a critical consideration and one that in many cases can be difficult to ensure. The new Mobile Fall Protection Unit is designed to facilitate positive fall protection in applications that would typically be difficult or impossible to provide with standard methods. To learn all about the advantages and convenience, see our video.
Read More »