Milan, September 23rd, 2008 - To complement the launch of CasaLight Xtreme(TM) fiber and the Verticasa(TM) MDU cabling system in North America, Prysmian is releasing and developing a range of connectivity accessories specifically designed for North American MDU applications. Collectively, these MDU connectivity accessories will be promoted by Prysmian under the new CasaLink(TM) system brand name....
Read More »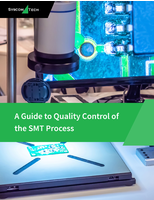 The printed circuit board (PCB) manufacturing process begins with cutting-edge equipment capable of accurately picking and placing up to 40,000 components per hour. This innovative equipment keeps error rates extremely low, and those defects that do occur are quickly caught by sensitive laser and optical inspection equipment.
Read More »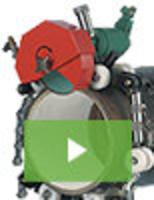 CS Unitec is a leader in power tools designed for industrial applications, with products that set the standard for robust performance and industry-leading reliability. Adding to our long list of innovation is a new line of pipe cutting machines. For cutting and beveling pipe up to 2" in thickness and diameters from 12" to 63", no other cutting system comes close. See our video to learn more.
Read More »