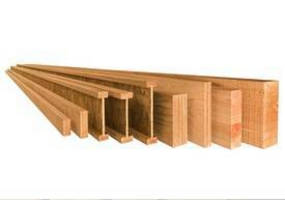 BOISE, Idaho - Boise Cascade, L.L.C., headquartered in Boise, Idaho, has announced availability of FSC® Chain-of-Custody certified Boise Cascade Engineered Wood Products throughout North America. Boise Cascade products that can now be ordered FSC Chain-of-Custody (COC) certified include BCI® Joists with VERSA-LAM ®laminated veneer lumber (LVL) flanges, ALLJOIST® I-joists...
Read More »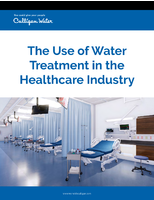 Facilities Where Water Treatment for Healthcare Is Essential
Read More »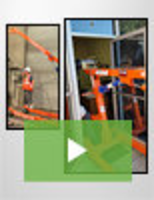 EZRig Cranes offers lifting solutions that are engineered for robust performance, providing the ultimate in portability. Designed for real-world lifting needs, our products are small and light with options and features that make them ideal for a broad range of applications. See our video to learn how an EZRig Crane can simplify your lifting requirements.
Read More »