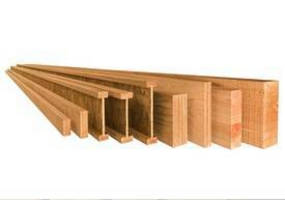 BOISE, Idaho - Boise Cascade, L.L.C., headquartered in Boise, Idaho, has announced availability of FSC® Chain-of-Custody certified Boise Cascade Engineered Wood Products throughout North America. Boise Cascade products that can now be ordered FSC Chain-of-Custody (COC) certified include BCI® Joists with VERSA-LAM ®laminated veneer lumber (LVL) flanges, ALLJOIST® I-joists...
Read More »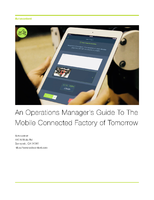 This white paper provides an overview of mobile technology for managing your manufacturing facility, while also discussing the advantages of being an early adopter.
Read More »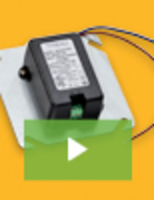 Triad Magnetics is an established leader in power supply innovation, offering product lines that span a wide range of diverse industries and applications. Adding to their long list of successful product launches, Triad announces the release of the new cutting-edge JSU Series of power supplies. To learn about all of its advantages and advanced features, see our video.
Read More »