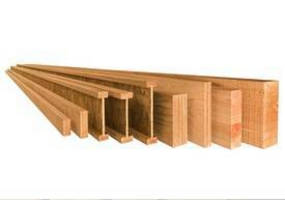 BOISE, Idaho - Boise Cascade, L.L.C., headquartered in Boise, Idaho, has announced availability of FSC-® Chain-of-Custody certified Boise Cascade Engineered Wood Products throughout North America. Boise Cascade products that can now be ordered FSC Chain-of-Custody (COC) certified include BCI-® Joists with VERSA-LAM -®laminated veneer lumber (LVL) flanges, ALLJOIST-® I-joists with solid-sawn...
Read More »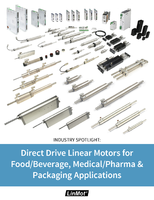 This eBook provides an overview of how direct drive linear motors can be an essential part of an efficient design ensuring the equipment operates and performs as intended.
Read More »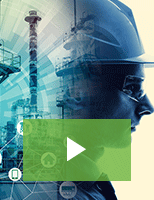 The Weavix™ platform takes productivity, quality, and visibility to a new level by providing better communication and real-time KPIs. Check out the video to learn more!
Read More »