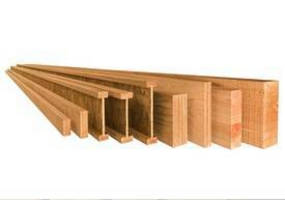 BOISE, Idaho - Boise Cascade, L.L.C., headquartered in Boise, Idaho, has announced availability of FSC® Chain-of-Custody certified Boise Cascade Engineered Wood Products throughout North America. Boise Cascade products that can now be ordered FSC Chain-of-Custody (COC) certified include BCI® Joists with VERSA-LAM ®laminated veneer lumber (LVL) flanges, ALLJOIST® I-joists...
Read More »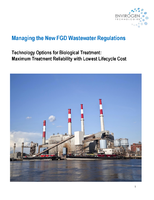 A guide for managing Flue Gas Desulfurization wastewater using leading technologies.
Read More »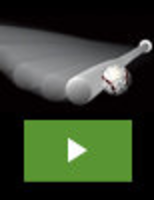 Our goal is to help every athlete derive maximum enjoyment from their sport and become a better player. We offer a line of innovative training tools that combine cutting-edge technology and out of the box thinking to deliver an unbeatable competitive advantage. The Vector® Sports Training Ball is just another example of our commitment to innovation. To learn how the Vector® is helping ballplayers everywhere, see our video.
Read More »