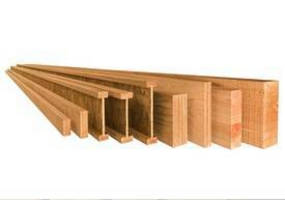 BOISE, Idaho - Boise Cascade, L.L.C., headquartered in Boise, Idaho, has announced availability of FSC® Chain-of-Custody certified Boise Cascade Engineered Wood Products throughout North America. Boise Cascade products that can now be ordered FSC Chain-of-Custody (COC) certified include BCI® Joists with VERSA-LAM ®laminated veneer lumber (LVL) flanges, ALLJOIST® I-joists...
Read More »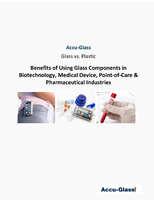 This white paper from Accu-Glass outlines the various properties that make glass such an attractive option for a diverse range of medical-related applications.
Read More »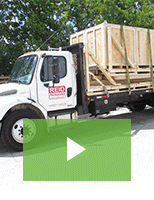 Reid provides mil-spec crates and corrugated boxes in custom dimensions from single to triple wall and will even package them on-site. Check out the video to learn more.
Read More »