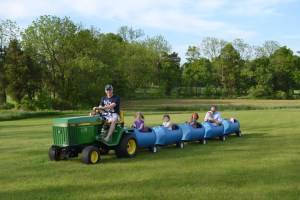 Wilke Enginuity sells Barrel Trains to Rental Companies, Amusement Parks, Recreation Centers, Campgrounds Wilke Enginuity manufactures high quality plastic barrel trains for the amusement of kids and adults alike. You will find these barrel trains available at many campgrounds, amusement parks, harvest festivals and even restaurants throughout the U.S. They are also perfect for party rentals for...
Read More »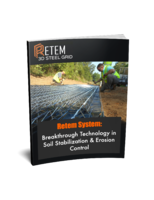 This white paper provides an overview of Retem Systems breakthrough technology.
Read More »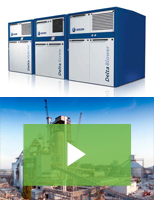 Aerzen offers blowers and compressors for challenging cement applications such as pneumatic conveying from raw mill to raw meal silos, combustion air, cement silos fluidization, and more. At Aerzen, safety is our top priority. Check out our video to learn more.
Read More »