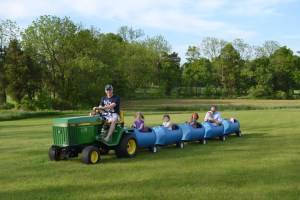 Wilke Enginuity sells Barrel Trains to Rental Companies, Amusement Parks, Recreation Centers, Campgrounds Wilke Enginuity manufactures high quality plastic barrel trains for the amusement of kids and adults alike. You will find these barrel trains available at many campgrounds, amusement parks, harvest festivals and even restaurants throughout the U.S. They are also perfect for party rentals for...
Read More »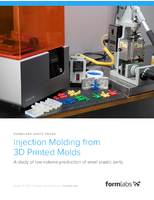 Check out this white paper to see how 3D printing may be a beneficial alternative to traditional mold making processes.
Read More »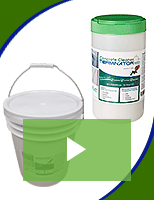 To enhance its appearance by removing oil stains, Terminator-HSD uses micro bacteria to remove the stain without harsh chemicals, acids, or detergents. Check out the video to learn more.
Read More »