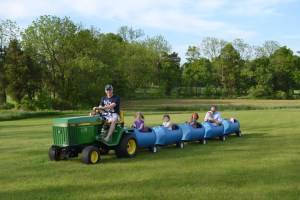 Wilke Enginuity sells Barrel Trains to Rental Companies, Amusement Parks, Recreation Centers, Campgrounds Wilke Enginuity manufactures high quality plastic barrel trains for the amusement of kids and adults alike. You will find these barrel trains available at many campgrounds, amusement parks, harvest festivals and even restaurants throughout the U.S. They are also perfect for party rentals for...
Read More »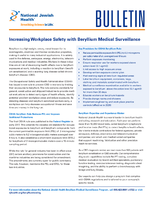 To learn more about how you can develop a workplace safety plan that follows OSHA regulations and fits your company's specific needs, download now.
Read More »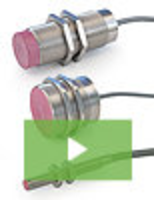 Locon Sensor Systems offer robust sensor solutions for even the most severe environmental conditions. Their line of high-temp inductive sensors and their cylindrical photoelectric series can operate in temperatures up to 250 degrees Celsius. See our video to learn more.
Read More »