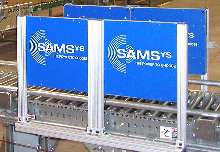 Model MP9210 short-range, high-frequency (HF) reader supports draft Electronic Product Code (EPC) Class 1 protocol at 13.56 MHz. Product enables retailers and producers to utilize tags in inventory management and smart-shelf applications. EPC Class 1 protocol implements EPC architecture in magnetically coupled tag. Numbering scheme of HF EPC is consistent with UHF EPC data structures, which...
Read More »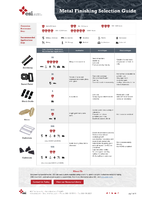 This unique chart compares different metal finishes by cost, corrosion resistance, applications and more.
Read More »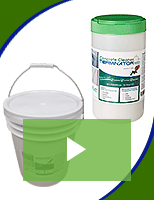 To enhance its appearance by removing oil stains, Terminator-HSD uses micro bacteria to remove the stain without harsh chemicals, acids, or detergents. Check out the video to learn more.
Read More »