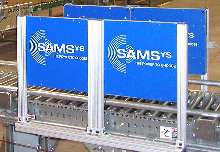 Model MP9210 short-range, high-frequency (HF) reader supports draft Electronic Product Code (EPC) Class 1 protocol at 13.56 MHz. Product enables retailers and producers to utilize tags in inventory management and smart-shelf applications. EPC Class 1 protocol implements EPC architecture in magnetically coupled tag. Numbering scheme of HF EPC is consistent with UHF EPC data structures, which...
Read More »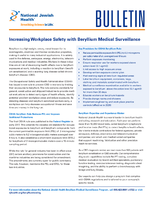 To learn more about how you can develop a workplace safety plan that follows OSHA regulations and fits your company's specific needs, download now.
Read More »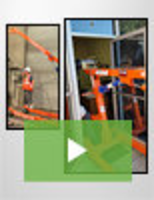 EZRig Cranes offers lifting solutions that are engineered for robust performance, providing the ultimate in portability. Designed for real-world lifting needs, our products are small and light with options and features that make them ideal for a broad range of applications. See our video to learn how an EZRig Crane can simplify your lifting requirements.
Read More »