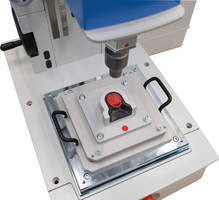 At MD&M WEST 2017, Herrmann Ultrasonics introduces two features to ensure more safety when changing welding tools within the production process. Firstly an RFID reader has been integrated into the tooling which guarantees that the right tool is installed for the production. Not only is it built into the sonotrode but also into the fixture. The ultrasonic welding system automatically associates...
Read More »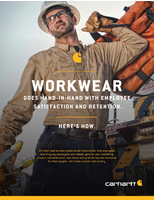 High-quality gear reminds employees that they are valued by their employer and improves their workday. To find out more about choosing the best workwear, download now.
Read More »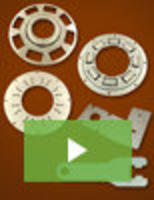 PDS is an established leader in progressive die stamping, with a reputation for providing precision and value that dates back more than half a century. Through extensive capabilities and a staff of seasoned professionals, we set the standard for quality, delivering flexible services that can meet the needs of the most challenging requirements. See our video to learn more.
Read More »