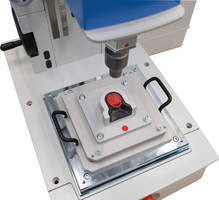 At MD&M WEST 2017, Herrmann Ultrasonics introduces two features to ensure more safety when changing welding tools within the production process. Firstly an RFID reader has been integrated into the tooling which guarantees that the right tool is installed for the production. Not only is it built into the sonotrode but also into the fixture. The ultrasonic welding system automatically associates...
Read More »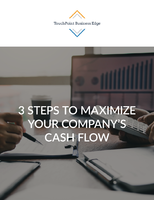 This white paper provides an overview into maximizing cash flow for your company.
Read More »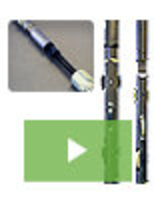 For over 35 years our Wheeled Rod Guide Couplings, have been at work in oil fields across the globe. Our products are engineered to extend the service life of sucker rods and tubing, delivering cutting-edge innovation that enhances oilfield operation, maximizes output, and enhancing overall operations. To learn about the advantages of using Wheeled Rod Guide Couplings in your wells, see our video.
Read More »