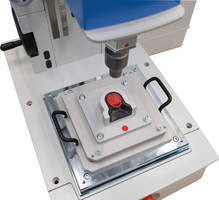 At MD&M WEST 2017, Herrmann Ultrasonics introduces two features to ensure more safety when changing welding tools within the production process. Firstly an RFID reader has been integrated into the tooling which guarantees that the right tool is installed for the production. Not only is it built into the sonotrode but also into the fixture. The ultrasonic welding system automatically associates...
Read More »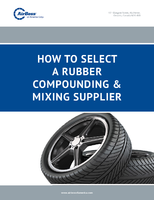 To learn more about rubber compounding and mixing, and how experienced manufacturers like AirBoss can meet your needs, download this whitepaper now.
Read More »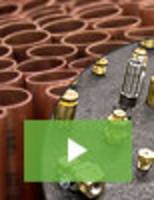 As a trusted manufacturer to customers across a broad range of industries, Key Gas Components is a premier provider of CNC machining and tube fabrication. Our entire organization is quality driven and customer-centric, with broad-based manufacturing capabilities that can accommodate the most challenging requirements. See our video to learn more.
Read More »