Solarkote-® H Acrylic Capstock imparts weatherability to high-impact polystyrene (HIPS) sheets via co-extrusion. It provides protection from ultraviolet light for HIPS substrates without sacrificing impact performance of composite sheet. Co-extruded Solarkote H acrylic cap layers are inherently colorless. Cap layer screens out UV while maintaining high visible light transmission.
Read More »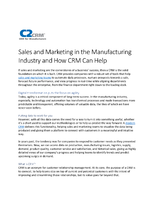 To learn more about the importance of CRM and how it can specifically address your company's needs, download now.
Read More »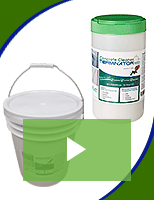 To enhance its appearance by removing oil stains, Terminator-HSD uses micro bacteria to remove the stain without harsh chemicals, acids, or detergents. Check out the video to learn more.
Read More »