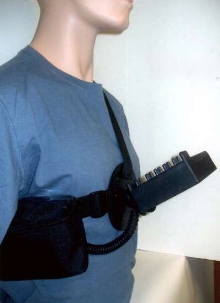 WalkAbout II(TM) is available with display detached from control box, with both affixed to shoulder sling. Bandolier style sling can be slipped over existing rescue wear and removed via quick-release latch. Detached monitor folds closely to chest for low profile when entering and moving in confined spaces, yet unfolds for optimal viewing angle when searching for trapped victims.
Read More »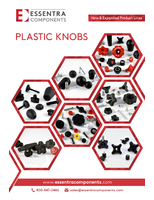 Knobs - Customizable Solutions To learn more about the different types of Knob solutions available, and which ones to select for your specific application, download this guide now.
Read More »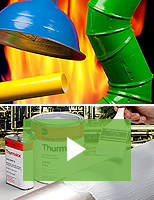 Dampney's high performance coating systems provide protection against extreme weather, chemicals, and corrosive environments for atmospheric, immersion, and underground applications. Check out the video to learn more.
Read More »