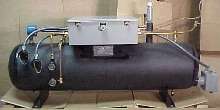 Industrial OAM Purger removes oil, acid, and moisture from chiller's refrigerant charge down to trace levels. System is available with NEMA 4 or Hazardous Area control enclosure options.
Read More »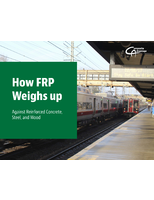 How FRP Weighs up against reinforced concrete, steel, and wood.
Read More »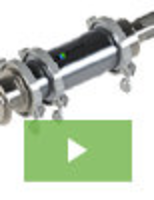 As a leader in industrial sampling equipment at Sentry Equipment, our success is built on a history of innovation and designs that epitomize value and efficiency. The new Hygienic Automatic Sampler is another example of our dedication to developing quality engineered products. To learn how this product can streamline the sampling process for dry, free-flowing materials, see our new video.
Read More »