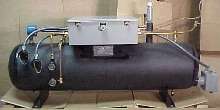 Industrial OAM Purger removes oil, acid, and moisture from chiller's refrigerant charge down to trace levels. System is available with NEMA 4 or Hazardous Area control enclosure options.
Read More »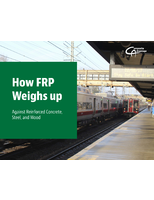 How FRP Weighs up against reinforced concrete, steel, and wood.
Read More »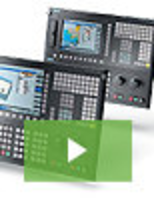 Siemens new SINUMERIK 828D ADVANCED, SINUMERIK 828D and SINUMERIK 828D BASIC sets the standard for productivity enhancements of turning and milling operations on standardized machines and simplify the automation of grinding machines. See our video to learn all about it.
Read More »