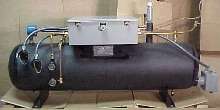 Industrial OAM Purger removes oil, acid, and moisture from chiller's refrigerant charge down to trace levels. System is available with NEMA 4 or Hazardous Area control enclosure options.
Read More »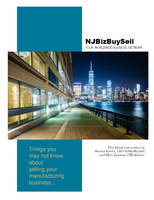 This white paper outlines how to determine the valuation of your manufacturing business.
Read More »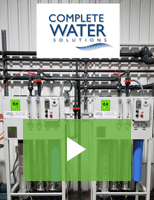 Complete Water Solutions provides full installation tailored to your water treatment needs. Check out the video to learn more.
Read More »