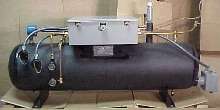 Industrial OAM Purger removes oil, acid, and moisture from chiller's refrigerant charge down to trace levels. System is available with NEMA 4 or Hazardous Area control enclosure options.
Read More »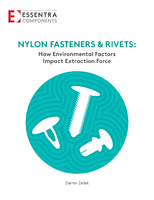 To learn more about what can affect your nylon fastener's extraction force, and how to avoid adverse side effects, download this white paper now.
Read More »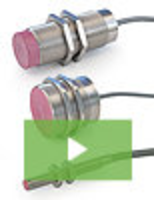 Locon Sensor Systems offer robust sensor solutions for even the most severe environmental conditions. Their line of high-temp inductive sensors and their cylindrical photoelectric series can operate in temperatures up to 250 degrees Celsius. See our video to learn more.
Read More »