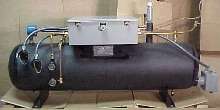 Industrial OAM Purger removes oil, acid, and moisture from chiller's refrigerant charge down to trace levels. System is available with NEMA 4 or Hazardous Area control enclosure options.
Read More »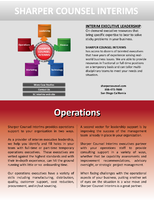 This paper from Sharper Counsel Interims explores the ways in which strong operational leadership can provide support to companies in order to guide them through tough and complicated problems.
Read More »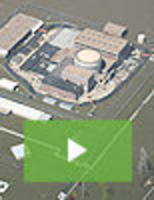 Aqua Dam is the ultimate solution for large-scale water control projects. It combines lightweight, large size, and portability all in one innovative product. To learn more about the uses, and applications of Aqua Dam, or to see it in action, check out our new video to get all the details.
Read More »