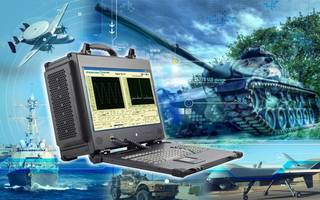 With aggregate recording rates of up to 4.0 GB/s in four-channel system, RTR 2727A's chassis measures16.0" W x 6.9" D x 13.0" H and weighs less than 30 pounds. Featuring recording and playback of RF/IF signal frequencies up to 700 MHz with signal bandwidths up to 200 MHz, unit offers GPS receiver to time swap recording and include 18 to 36 VDC power supply. Device includes six USB 2.0...
Read More »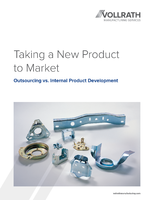 To learn if outsourced new product development (NPD) is right for your needs, and how companies like Vollrath Manufacturing Services can help, download this white paper now.
Read More »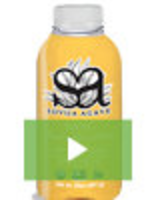 Come Alive Organics distributes all-natural, proprietary flavored agave for the food and beverage industry while helping children across the globe. Learn more about our agave products and our one sweet cause in this video and two-page PDF.
Read More »