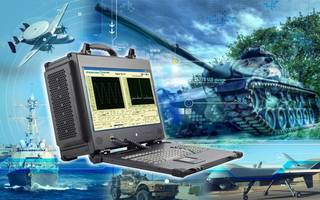 With aggregate recording rates of up to 4.0 GB/s in four-channel system, RTR 2727A's chassis measures16.0" W x 6.9" D x 13.0" H and weighs less than 30 pounds. Featuring recording and playback of RF/IF signal frequencies up to 700 MHz with signal bandwidths up to 200 MHz, unit offers GPS receiver to time swap recording and include 18 to 36 VDC power supply. Device includes six USB 2.0...
Read More »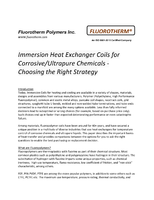 Check out this white paper to learn which heat exchanger types are the best for high temperature performance in chemically aggressive applications.
Read More »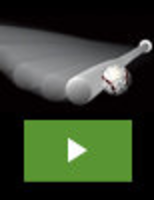 Our goal is to help every athlete derive maximum enjoyment from their sport and become a better player. We offer a line of innovative training tools that combine cutting-edge technology and out of the box thinking to deliver an unbeatable competitive advantage. The Vector® Sports Training Ball is just another example of our commitment to innovation. To learn how the Vector® is helping ballplayers everywhere, see our video.
Read More »