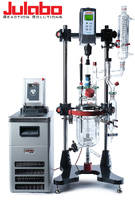 In addition to fully or partially automated reaction solutions known as JULABO AutoReactors™, Reaction Solutions PortfolioÂ- includes glassware, stirrers, vacuum pumps, hot plates, and controllers. Systems ensure accurate temperatures as well as exact dosing of components, proper stirring or mixing, continuous monitoring and analysis, and reliable control of parameters.
Read More »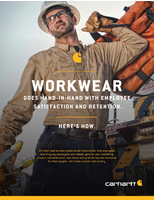 High-quality gear reminds employees that they are valued by their employer and improves their workday. To find out more about choosing the best workwear, download now.
Read More »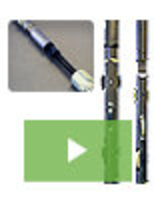 For over 35 years our Wheeled Rod Guide Couplings, have been at work in oil fields across the globe. Our products are engineered to extend the service life of sucker rods and tubing, delivering cutting-edge innovation that enhances oilfield operation, maximizes output, and enhancing overall operations. To learn about the advantages of using Wheeled Rod Guide Couplings in your wells, see our video.
Read More »