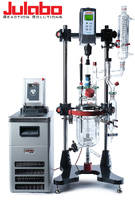 In addition to fully or partially automated reaction solutions known as JULABO AutoReactors™, Reaction Solutions Portfolio- includes glassware, stirrers, vacuum pumps, hot plates, and controllers. Systems ensure accurate temperatures as well as exact dosing of components, proper stirring or mixing, continuous monitoring and analysis, and reliable control of parameters.
Read More »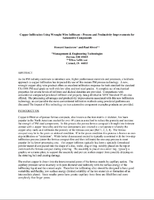 A comprehensive exploration of a new wrought copper alloy wire used in powder metallurgical infiltration methods.
Read More »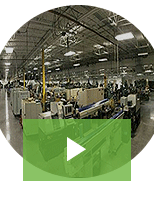 DFF is an industry leading contract manufacturer specializing in medium to high production precision machined components and electromechanical assemblies. Our 100 CNC machining centers and design-assist capabilities ensure our customers' needs are always met. Check out our video to learn more.
Read More »