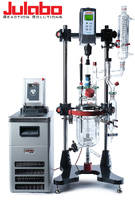 In addition to fully or partially automated reaction solutions known as JULABO AutoReactors™, Reaction Solutions PortfolioÂ- includes glassware, stirrers, vacuum pumps, hot plates, and controllers. Systems ensure accurate temperatures as well as exact dosing of components, proper stirring or mixing, continuous monitoring and analysis, and reliable control of parameters.
Read More »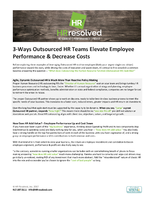 Is outsourcing your HR department the right call for your company? This white paper explores various factors for you to consider.
Read More »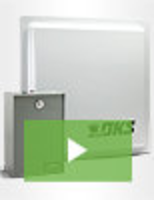 The DoorKing DKS AVI system is at the cutting edge of automotive security technology and represents a leap forward in engineering innovation. When it comes to long-range passive card readers, we lead the industry and set the standard for quality and performance. To find out why the DoorKing DKS AVI system is taking the automotive security industry by storm, see our video.
Read More »