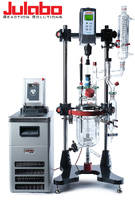 In addition to fully or partially automated reaction solutions known as JULABO AutoReactors™, Reaction Solutions PortfolioÂ- includes glassware, stirrers, vacuum pumps, hot plates, and controllers. Systems ensure accurate temperatures as well as exact dosing of components, proper stirring or mixing, continuous monitoring and analysis, and reliable control of parameters.
Read More »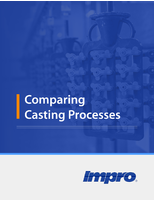 This white paper compares and contrasts common casting processes.
Read More »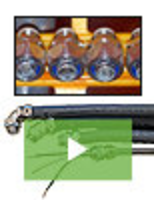 Anamet Electrical's 316 Stainless steel SEALTITE® fittings and UL-listed cord grips protect sensitive wiring components from fluids, corrosive contaminations, bumps, and abrasions with a steel core and liquid tight conduit jacket. Check out this video to learn more.
Read More »