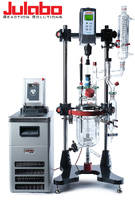 In addition to fully or partially automated reaction solutions known as JULABO AutoReactors™, Reaction Solutions PortfolioÂ- includes glassware, stirrers, vacuum pumps, hot plates, and controllers. Systems ensure accurate temperatures as well as exact dosing of components, proper stirring or mixing, continuous monitoring and analysis, and reliable control of parameters.
Read More »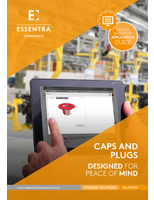 Download this engineering guide to learn more about the different caps and plugs offered, and to find the correct solution for your specific application.
Read More »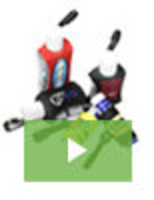 Neagle Choice has long been known as a quality source for commercial sewing, printing, die cutting, and the manufacturing of a wide range of custom products. Enhancing our service capabilities has been the key to our success, and has driven our growth into many new and exciting markets. Continuing on this trajectory, we now offer precision laser cutting and etching, adding to our long line of manufacturing services. See our video to learn all about it.
Read More »