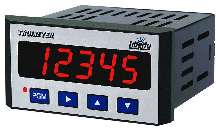 Model 877X indicates process time of continuous processes. Sensor or encoder provides pulses for unit to monitor. Time between pulses is measured, and internal calculations are made to apply appropriate scaling factor, enabling unit to indicate actual time taken for items to travel through process. Unit has bright LED display and is available in ac- and dc-powered versions. Dual relay output,...
Read More »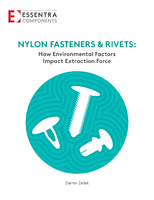 To learn more about what can affect your nylon fastener's extraction force, and how to avoid adverse side effects, download this white paper now.
Read More »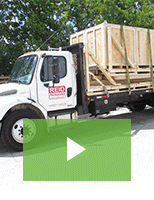 Reid provides mil-spec crates and corrugated boxes in custom dimensions from single to triple wall and will even package them on-site. Check out the video to learn more.
Read More »