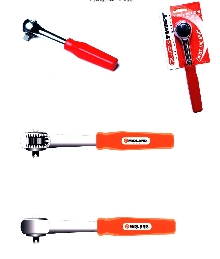 Quick Twist has differential gearing system that turns socket by twisting grip handle, using regular rotation, or using both actions at same time to speed up nut tightening or loosening. Constant drive makes socket spin in selected direction regardless of which way grip is twisted. Direction can be changed via switch mechanism located on top. It has 3/8 in. drive, twin pawls, double ring gears,...
Read More »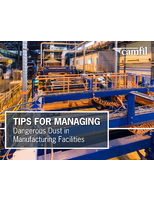 This eBook covers important considerations when creating a dust management plan for your facility. For more information, download now.
Read More »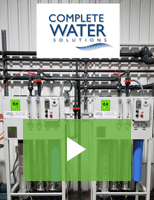 Complete Water Solutions provides full installation tailored to your water treatment needs. Check out the video to learn more.
Read More »