Ongoing Orders 'Green' Trinity Railway Express by Using 1 Million Pounds of Recycled Plastics in High-Performance Composite Rail Ties NEW PROVIDENCE, NJ - AXION International Holdings, Inc. (OTCQB : AXIH), a leader in recycled plastic and plastic composite technologies used to produce ECOTRAX™ rail products and STRUXURE™ building products, today announced it has received an order over...
Read More »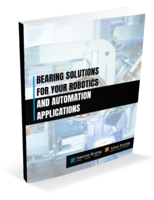 This ebook provides an in-depth overview into bearing solutions for your robotics and automation applications.
Read More »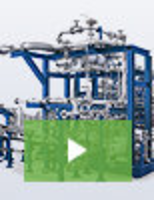 Aerzen is firmly established as a global leader in compressed air, gas, and vacuum solutions. Our reputation as an industry leader is built on consistently delivering innovative products that are at the cutting edge of technology. To learn about the industries finest blowers and oil-free and oil-injected screw compressors, see our video.
Read More »