Greenville, SC: Batson Group, Inc. is pleased to announce they have been chosen to represent Pallmann Industries, Inc., in the United States and Canada. Based in Clifton, New Jersey, Pallmann Industries, Inc., is a member of the Pallmann Maschinenfabrik GmbH Group of Companies (Zweibrücken, Germany). Batson will market their size-reduction and recycling systems. Founded in 1903, Pallmann is a...
Read More »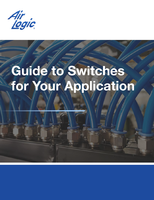 Download this e-book to learn about the different types of switches available for pneumatic and hydraulic devices.
Read More »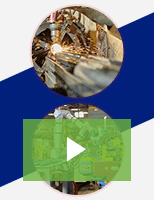 J&D Tube Benders' laser cutting and machining services provide accurate and complex features on tubes of all shapes and sizes. Check out the video to learn more!
Read More »