Main contractor is announced for massive baggage handling installation at major new US$ 7.5 billion Middle East airport Date: 12/03/2007 FKI Logistex®, a global leader in integrated material handling solutions, has won its largest baggage handling order ever - a US$ 123 million complete system and US$ 67 million five-year, full service and maintenance contract - for the New Doha...
Read More »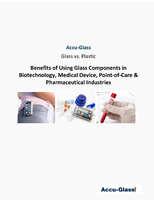 This white paper from Accu-Glass outlines the various properties that make glass such an attractive option for a diverse range of medical-related applications.
Read More »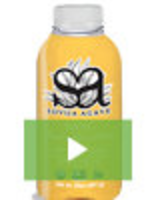 Come Alive Organics distributes all-natural, proprietary flavored agave for the food and beverage industry while helping children across the globe. Learn more about our agave products and our one sweet cause in this video and two-page PDF.
Read More »