Main contractor is announced for massive baggage handling installation at major new US$ 7.5 billion Middle East airport Date: 12/03/2007 FKI Logistex®, a global leader in integrated material handling solutions, has won its largest baggage handling order ever - a US$ 123 million complete system and US$ 67 million five-year, full service and maintenance contract - for the New Doha...
Read More »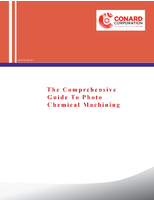 There are many benefits that photo chemical machining can provide for your precision components. Download this white paper, and learn everything you need to know about this versatile process.
Read More »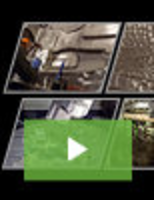 Standex Engraving Mold-Tech is the premier, global supplier for mold texturing and surface finishing. With a full range of services, Standex Engraving Mold-Tech is also the only nickel shell supplier producing in three global locations. See our video to learn more.
Read More »