PV/Designer has modeling wizard that enables engineers to create pressure vessels in compliance with standards such as ASME Boiler and Pressure Vessel Code. It has 3-D dynamic viewing with dimension display; toolbar for defining part, mesh, and thickness properties as well as common head types; capabilities for hiding areas of model using dynamic clipping planes; and parametric on-screen model...
Read More »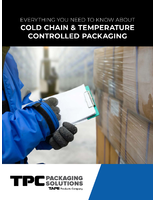 This ebook provides an overview of everything you need to know about cold chain and temperature-controlled packaging.
Read More »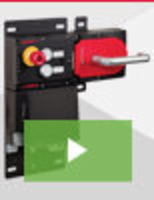 The new MGB with EtherNet/IP is a leap forward in access door safety. Designed for easy installation, flawless performance, and long service life, it is engineered with robust features and cutting-edge technology that places it firmly at the leading edge of the door safety device industry. To learn all about the benefits of the Euchner MGB, see our video.
Read More »