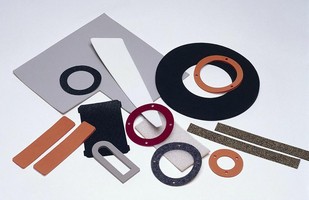 ADDISON, IL, December 14, 2006 - Pres-On, a leading supplier and innovator in adhesive products, announced today it has expanded its in-house die-cutting capabilities of gaskets and tapes used by OEMs in the assembly of furniture, vehicles, consumer electronics and countless other products. Designed to improve assembly time and provide cost savings for OEMs, Pres-On tapes and gaskets can be die...
Read More »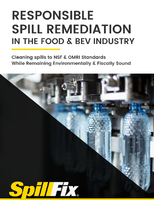 There are two major areas in which food & beverage product handling will take place: processing and distribution. As with all product handling scenarios, spills are an inevitable occurrence within both of these spaces.
Read More »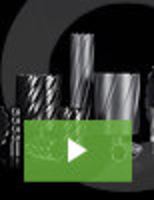 As a globally recognized manufacturer of industrial grade portable tools, Euroboor is at the forefront of drilling and cutting technology. Our reputation as an industry leader is built on robust products that fit a wide range of industrial cutting and drilling applications. See our video to learn more about all of our quality products.
Read More »