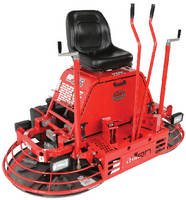 Operating on 688 cc, air-cooled Honda GX690 gasoline engine, Model MP 215 is equipped with two 36 in. diameter, 4-blade non-overlapping rotors, and torque converter clutch system, which gives operators full variable speed control of rotors up to 145 rpm. Entry-level riding trowel includes manual steering and blade pitch controls, and electric-powered spray system for application of retardant....
Read More »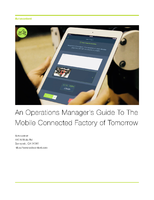 This white paper provides an overview of mobile technology for managing your manufacturing facility, while also discussing the advantages of being an early adopter.
Read More »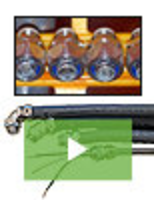 Anamet Electrical's 316 Stainless steel SEALTITE® fittings and UL-listed cord grips protect sensitive wiring components from fluids, corrosive contaminations, bumps, and abrasions with a steel core and liquid tight conduit jacket. Check out this video to learn more.
Read More »