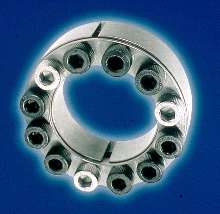 Series PSV 2001 is offered in sizes from 20-200 mm and 3/4-7 7/8 in. Unit provides backlash-free, 360° grip without use of keyways that cause frequent failures. Stainless steel and electroless nickel-plated assembly is corrosion resistant. Mechanism is self-releasing and non-self-centering. It is suited for reversing applications where keyways develop stress fractures, such as pulleys, bevel...
Read More »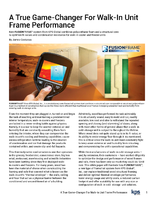 This white paper outlines the eight reasons why the FUSIONFRAME system is the superior thermal envelope system. Download now to find out more.
Read More »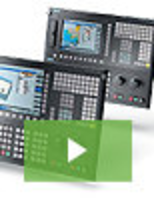 Siemens new SINUMERIK 828D ADVANCED, SINUMERIK 828D and SINUMERIK 828D BASIC sets the standard for productivity enhancements of turning and milling operations on standardized machines and simplify the automation of grinding machines. See our video to learn all about it.
Read More »